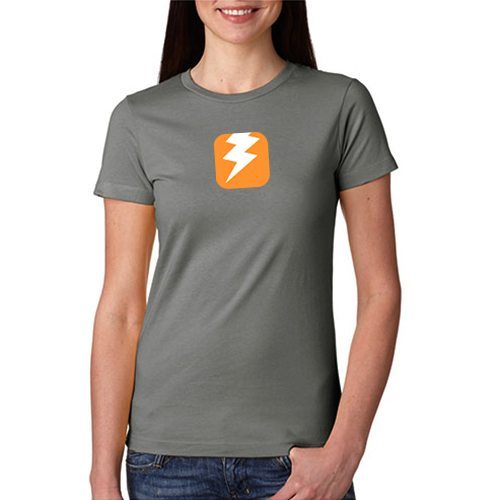 About the Product
Made with 100% combed jersey cotton, these Next Level ladies boyfriend t-shirts are a trendy choice. The 4.3-ounce cotton fabric is made of high thread count 32 singles—resulting in extreme softness and a snuggable feel. The tear-away label means no tags will scratch your skin or poke above your collar. These boyfriend tees boast a fitted look with a slightly longer waist. Choose from the following sizes: S, M, L, XL, XL, XXL.
Refund/Exchange Policy
Conditional exchanges are accepted. If the shirt is damaged then simply return ship for a new one. There may be slight imperfections with any screen-printed production. Sizing is the responsibility of the customer. Please use the chart below to follow fit recommendations from Next Level.